Sweetgum Baptist Church has many local ministries, and over 30 foreign ministries. A complete list of the ministries we support can be found with full details on the "Supported Missions" link located in the menu. Below are just a few of the ministries we have ongoing at the church on a weekly basis. Please feel free to help us reach the lost of our community by joining us at any time! If you can't join us in spreading Gods' word, please remember us in your prayers.

Celebrate Recovery


We offer Celebrate Recovery Sessions every Monday night at 6:00 p.m. These are Christian Based lessons for anyone who is depending on something besides God in their daily life.
---

Community Outreach Ministries:

--Jail Ministry....4:00 p.m. on the last Sunday of each month.
--Nursing Home Visitation....2:30 p.m. at Graham Care and Rehab Center on the 2nd Sunday of each month.
---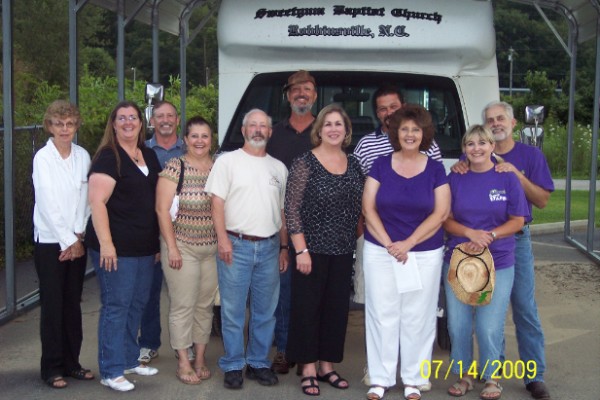 Sweetgum Baptist Church Bus Ministry

Sweetgum Baptist Church believes the Bus Ministry is a very important way to reach out to the surrounding community. Children and adults who wouldn't normally have a way of getting to church, are able ride our bus and become a part of our church family. The Bus Ministry can also provide transportation for some of our older members who no longer feel able to drive to many of our church outings.
(For more information contact Adam Phillips at 828-735-2862)
---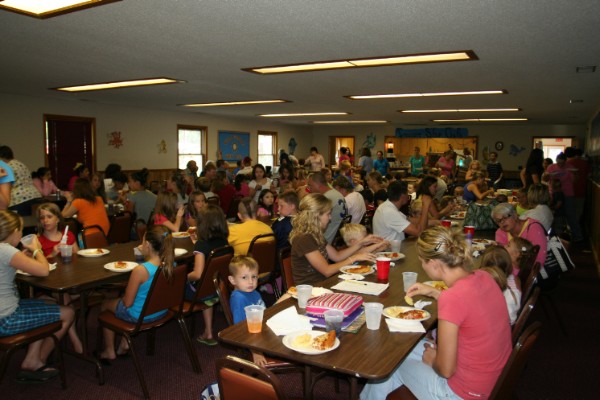 Sweetgum Women Auxiliary

Sweetgum Women's Auxiliary is the name of a special group of ladies from our church who administer to the needs of our members and the community in many outreaching ways. These dedicated women serve others by preparing meals for mourning families and many others in need. Whenever an event is planned for special occasions in our fellowship hall, these ladies always come through with food for everyone to enjoy....no matter how many people there are to be served. But most importantly, these ladies are feeding others more than just food.....they are feeding the souls of our community and church family with their commitment to the service of others.
(For more information contact Sara Webster at 828-479-8824)
---